Skip to Content
San Diego Diabetes Seminars
Approximately 30 million people in the United States are diagnosed with Type II diabetes and 86 million with prediabetic symptoms. If you are overweight, diabetic, or struggling with high blood pressure or high cholesterol, our doctors at Advanced Functional Medicine can help. Our clinic hosts free diabetes seminars in Southern California dedicated to providing advanced insight and support, helping those who struggle with diabetes understand their unique condition. Don't be one of the more than two million people who die each year as a result of a diabetic complication. We can help you eliminate this disease without using harmful and dangerous drugs. Register to attend one of our diabetes seminars today.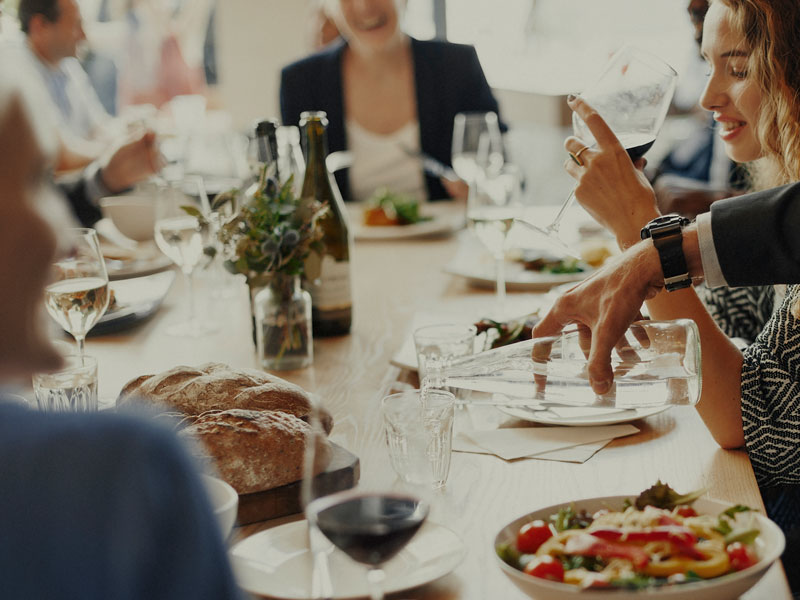 Free Educational Dinner Events
Advanced Functional Medicine is proud to host educational dinner events throughout our seminar calendar in 2022. These dinner events are free to attend and have inspired thousands of San Diego residents to live better and reverse the effects of diabetes. Because our events fill quickly, space is limited! Check back often, as we constantly add new dates to the calendar.
Attendees gain access to our world-class doctors, who will help educate you on your unique circumstance and present the steps necessary to improve your quality of life. Seminars are typically held at various restaurants throughout San Diego, where you'll receive a free meal! Don't wait another day to start living better. Reserve your spot at a free educational event today.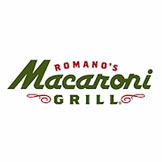 Romano's Macaroni Grill - Temecula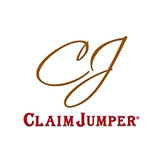 The Claim Jumper - Grossmont Center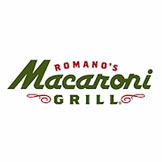 Romano's Macaroni Grill - Temecula
Register Now to Attend a Seminar
Schedule Your Appointment Today