Skip to Content
Advanced Functional Medicine Making National Headlines
"The greatest medicine of all is to teach people how NOT to need it."

San Diego Charger, Rich Ohrnberger, interviews Dr. Willis about his and his wife's success at Advanced Functional Medicine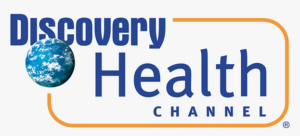 A Diabetes Docuseries
Dr. Matthew Willis working with Charles Mattocks on a Discovery Health Docuseries about reversing Type II Diabetes.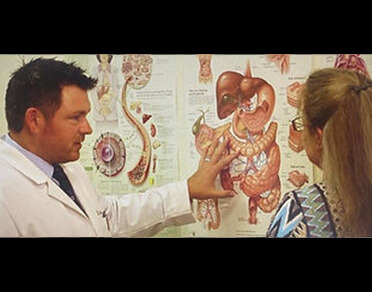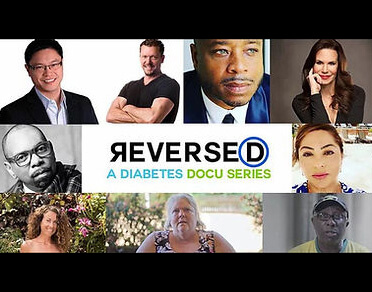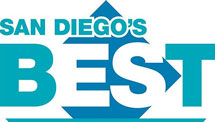 San Diego Union Tribune
Best Medical Clinic and Favorited in San Diego 4 years consecutive.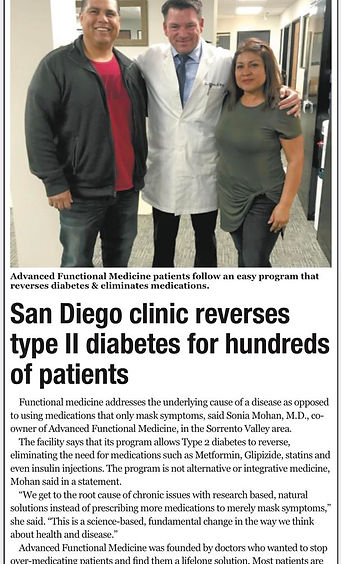 Local Media
Listen to Dr. Willis being interviewed in the media on his success in reversing chronic disease!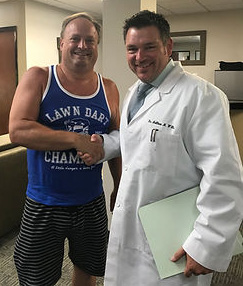 Schedule Your Appointment Today